Muslim Friendly Catering Service, Minimum 10 Pax Only
Catering Services from RM9/Pax
(Menu Updated: 9 Oct 2023)
Catering Services from RM9/Pax (Menu Updated: 9 Oct 2023)
We are one of the largest caterers in Malaysia
Largest Event Number of Guests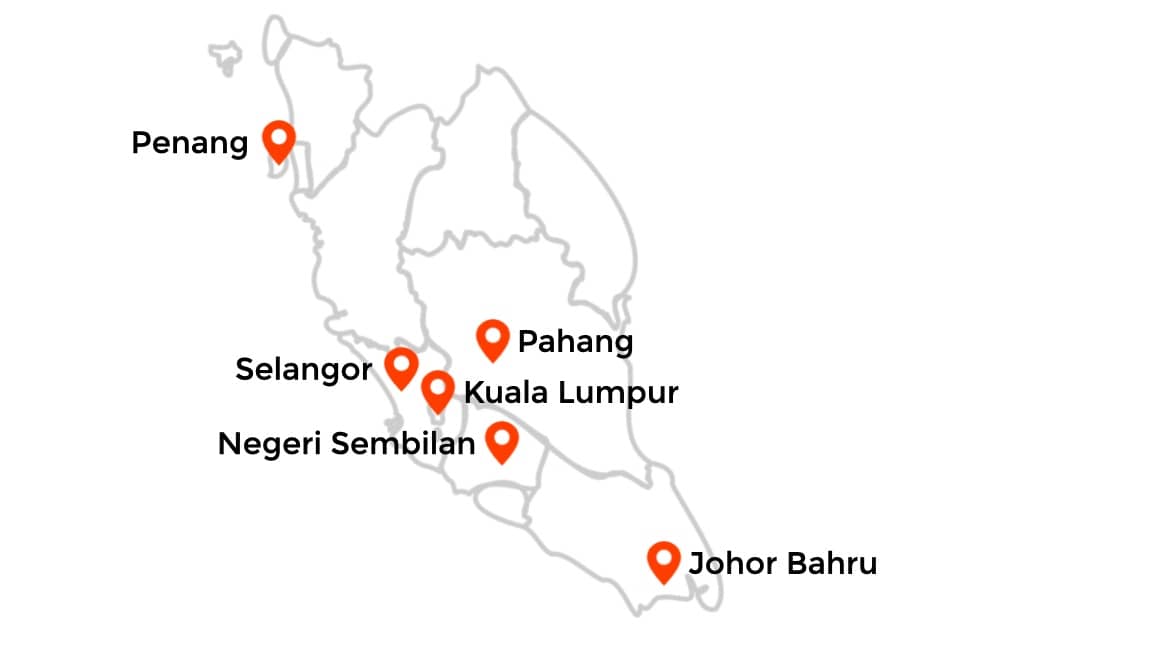 Buffet & Pack Food
Catering Services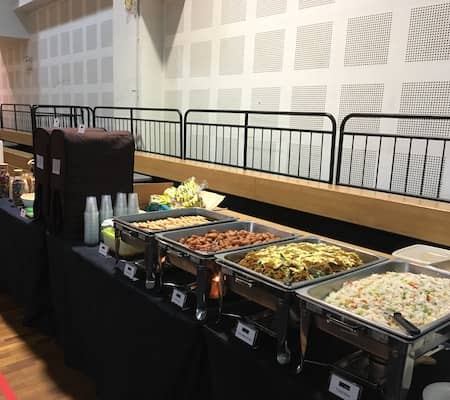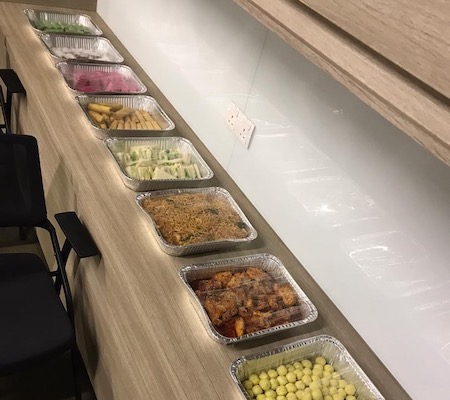 Discover tasty yet affordable catering services for all your special events. We accommodate orders starting from a minimum of 10 people, ensuring no event is too small. Choose us for quality, budget-friendly catering that impresses without breaking the bank.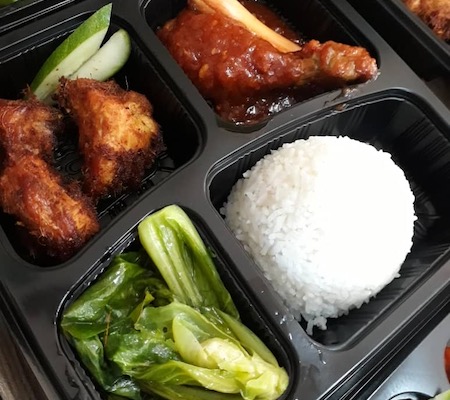 How Can We Help You Today?
Great Value Catering - KL, Selangor, Johor & Penang's Leading Caterer
Great Value Catering is the top choice for affordable caterings services in Kuala Lumpur, Selangor and Johor. Whether it is buffet catering, pack food delivery, sandwich catering or wedding catering, Great Value Catering is your ultimate place to order food catering for your event.
Wide Delivery: Our catering services is available in Kuala Lumpur, Petaling Jaya, Shah Alam, Cyberjaya, Putrajaya, Johor Bahru and in many more Malaysian cities.
Wide Options: We offer a wide range of food catering as well as festive catering such as Raya catering, Christmas catering and Chinese New Year catering.
Small Order: We are one of the only few caterers that is capable of handling small party event as low as 10 guests making it the perfect caterer if you are looking for mini catering services.
Fast Delivery: With our express delivery option, most food catering packages can be delivered to your doorstep as fast as within 4 hours.
Great Value is one of the popular Food Catering services in Kuala Lumpur. Great Value is a culinary experience like no other, offering a delectable array of dishes to satisfy your every gastronomic desire. Whether you're planning a corporate event, a wedding, a birthday celebration, or any special occasion, Great Value's is your trusted partner for delivering exceptional flavors and impeccable service.
With a diverse menu designed to cater to various tastes and dietary preferences, we bring creativity and excellence to the table. Our commitment to quality, presentation, and customer satisfaction ensures that your event will be a memorable one, leaving your guests craving for more. Discover the epitome of culinary delight with Great Value In KL.