Malaysia Christmas Food Catering 2023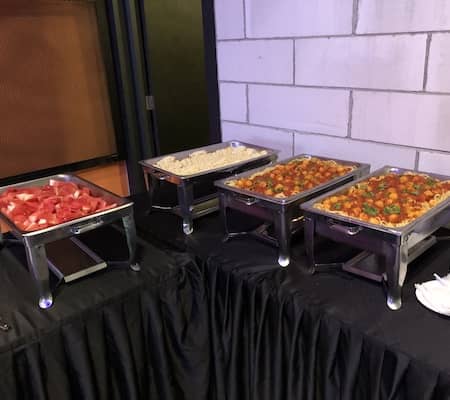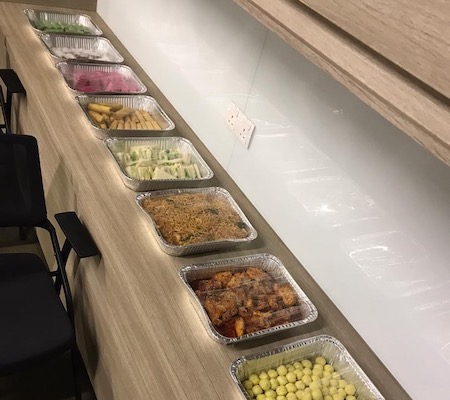 Ho~Ho~Ho~. Let us bring the festive spirit to your Christmas celebration. No matter it's a family gathering or it's a corporate party, rest assured that we can make it a memorable one with our traditional and modern festive food.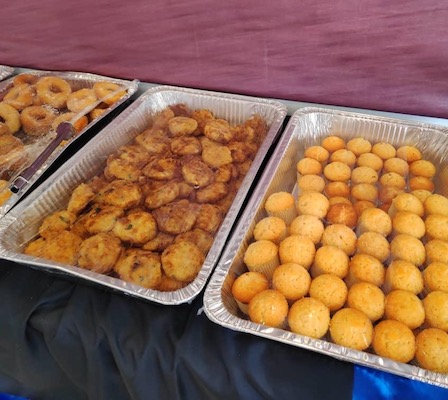 Christmas Catering Pricing (Year 2023)
Christmas Catering Serving Method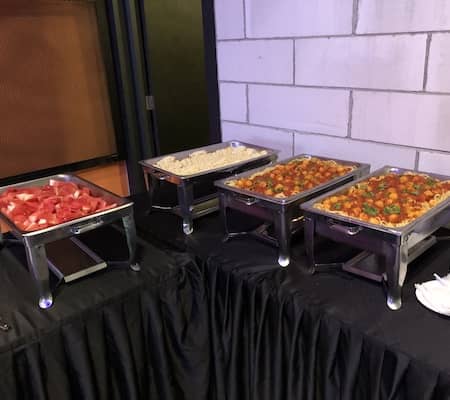 Buffet Style
All food nicely presented on a buffet table. Guests can explore a wide variety of food and choose the one that they prefer. It's a great way to accommodate varying tastes that your guests might have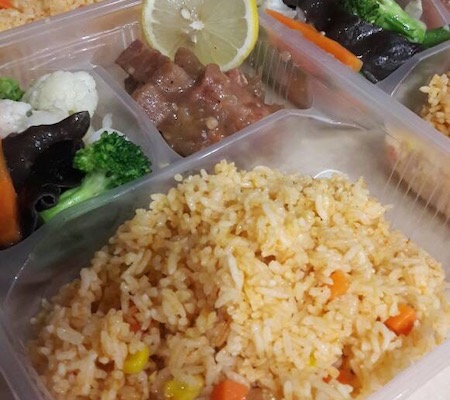 Pack Style
This option ensures all guests get their very own festive meal. Each pack food is carefully curated by our chef. It's one of the most convenient methods as guests no longer need to queue at the buffet line
4 Reasons to Choose Great Value Catering
#1 Christmas Food Catering in KL, Selangor, Johor & Penang
 Great Value Catering offer traditional Christmas food catering that will truly impress your guests. Some specialty includes roasted chicken, gingerbread cookies as well as spaghetti Bolognese. No matter you are looking for a lavish Christmas catering or just an intimate yet affordable one, we will have something for you. Not only we can prepare it in buffet line, our team can also pack it into a nice bento box if pack food is what you are looking for. 
It's always recommended to plan for your Christmas food catering early. Therefore, if you are looking for Christmas food catering for your next event, make sure you drop us a WhatsApp message at 0111-0287888. You can also call the number above. We can deliver to you as long as you are in KL, Selangor, Johor and Penang. 
The next time when you are looking for Christmas food catering, you just need to remember one name, which is Great Value Catering. We will make sure your event will be highly successful and truly unforgettable .